Built for you.
Built by you.
Built with you.
Premier Research is a place where you can change lives. Where your work is rewarding and celebrated. Where you can grow and thrive professionally and personally. Where your voice matters, and your team is inspired by a common purpose. Every day.
 
Build your future here.
Our Culture
Across the full scope of product development, our Culture Values set the tone for our work. They define our Core Behaviors and enable every team member to bring their best. Always.
We Aim High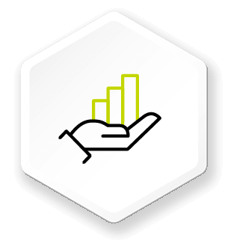 We Work Together
We Stay Agile
We Get It Done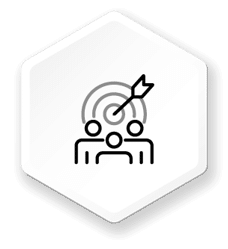 We Care
Are you ready to make a difference?
We're looking for talented people who are inspired to transform an industry.
Premier Research requests that recruitment agencies do not speculatively submit CVs to any employee or associate of our company. Any CVs sent to any member of our team on a speculative basis will not be recognized as an agency submittal, and we will not accept liability for any fee or commission.