Strategic Product Development
Offering decades of strategic development experience, global compliance, and therapeutic experience to ensure your promising therapy isn't delayed by risk or limited resources.
PREMIER PERSPECTIVE
Opportunities in APAC
Small and mid-size biopharma companies in the U.S. and Europe are under pressure to find more efficient ways to commercialize their products. As a result, sponsors have begun to shift their focus to the Asia-Pacific region for their studies.
PREMIER PERSPECTIVE
IND applications: 4 common mistakes
Before a Phase 1 trial begins, an investigational new drug application must be approved by the FDA. This critical step grants an exemption to laws prohibiting the transportation of drugs across state lines prior to market approval.
Taking your product to the next level
Our consultants work with you to design and implement comprehensive plans to enable successful product development from early discovery through IND and post-approval lifecycle management, supporting the regulatory pathway and tactical implementation.
Sameena Sharif
President, RPI, A Division of Premier Research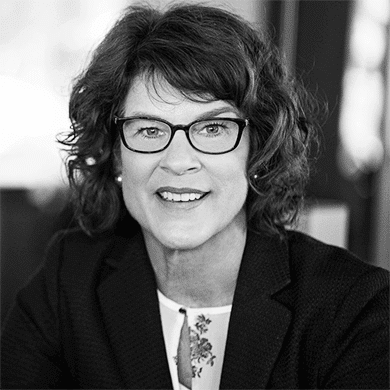 Shari Medendorp
SVP, Biometrics
Kristi Miller
Vice President, Regulatory Affairs Strategy, RPI, a Division of Premier Research
Nach Davé
Vice President, Development Strategy
Related Capabilities
Adding value at every step in the process, we provide expertise in clinical R&D, medical devices, and technology tools to ensure your trial's data integrity, process efficiency, and timely analytics and reporting.
Therapeutic Focus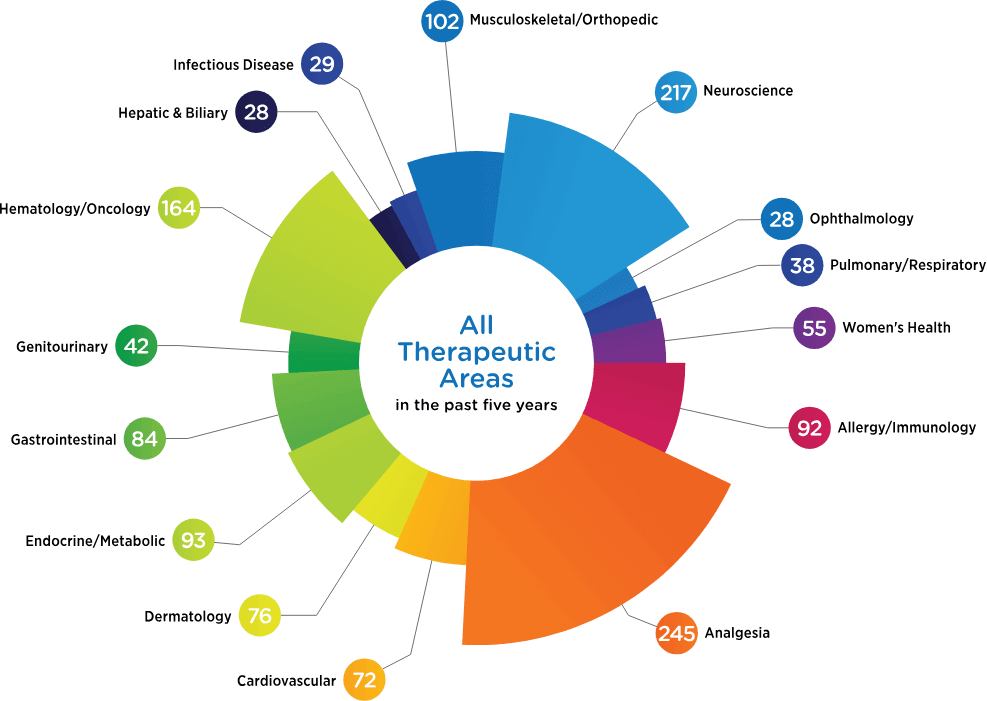 Therapeutic Focus
There's no substitute for experience. And we have a lot of it. See what we've been busy doing for the past five years.
Check out our resource center
Our experts have developed an extensive library of white papers, case studies, blogposts, and other informative resources.
CASE STUDIES
WHITE PAPERS
WEBINARS
VIDEOS
PODCASTS
Connect with us
Ready to get started? So are we. Drop us a line to learn more about how we can help.