Neuroscience Clinical Trial Experience
The central nervous system affects physical and behavioral health in untold ways. Unraveling the field's complexity requires an understanding that comes only from experience.
Breaking barriers in neuroscience
A nuanced approach to a uniquely complex field
These are exciting times for neuroscience drug development as we help the most innovative sponsors unlock the mysteries of the central nervous system (CNS) and bring breakthrough therapies to millions of patients in need. From our pioneering work in rare diseases to the growing field of consciousness-expanding psychedelic drugs – where our experience in licensing, regulation, and investigator and therapist training is helping shape a new class of therapies – our neuroscience clinical research and regulatory professionals are committed to supporting you at any point of your development journey.
Having performed more than 250 projects across CNS research in the past five years, our team of experts offer a diverse range of psychiatric and neurological experience to provide the best possible regulatory and scientific, medical, and operational delivery for the success of your asset. As your novel therapy moves from concept to commercialization, we have the hands-on experience and knowledgeable staff to provide the precise approach you need to anticipate and overcome obstacles along the way.
Why choose Premier?
Our work has touched more than 50,000 patients afflicted by just about every major central nervous system disorder
More than half of our work is in rare diseases
We have a history of breakthrough work, including the first post-traumatic stress disorder study in military veterans
PREMIER PERSPECTIVE
Disease-modifying therapies in Parkinson's disease
Researchers have made many attempts at disease modification as they pursue breakthroughs in treating Parkinson's disease, but so far without success. Why have these efforts failed, and what's next?
PREMIER INSIGHT
Positive results delivered ahead of time
With unanticipated interest in these pivotal Phase 3 studies, Premier Research needed to line up and train the right resources while collaborating effectively with the central laboratory, data manager, and other participants.
WEBINAR
Pursuing Parkinson's Disease Gene Therapies: Strategies & Operational Requirements
White Paper
The Role of Long-Acting Injectable Antipsychotics in Schizophrenia
Premier Insight
#255: Merging Science and Nuance to Treat Post-Traumatic Stress Disorder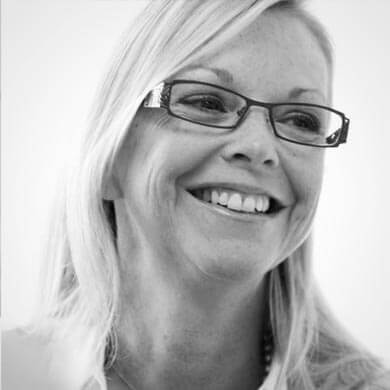 Krista Armstrong, Ph.D.
Senior Vice President, Neuroscience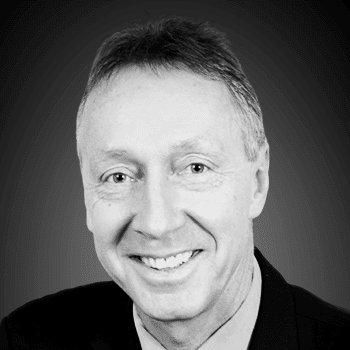 Andreas Schreiner, M.D.
Senior Vice President, Medical Affairs Neuroscience & Analgesia
Adam Simmons
Executive Director, Clinical Program Strategy
Connect with us
Ready to get started? So are we. Drop us a line to learn more about how we can help.