Our Approach
Continually optimizing our processes to deliver the right mix of agility and knowledge to support our most innovative biotech and specialty pharma sponsors.
What we do
Your compound shows spectacular promise, but it seems there's an obstacle at every turn – finding hard-to-reach patients, defining relevant endpoints, navigating the regulatory maze, and ultimately obtaining clean, conclusive data.
Our Built for Biotech model is a compilation of the most successful techniques and capabilities observed across our experience, applied to provide a specialized customer experience.
Committed to helping our customers answer the unmet needs of patients across a broad range of medical conditions.
Our specialized global task forces are dedicated to smart study optimization and risk management throughout the trial to support drug development strategies.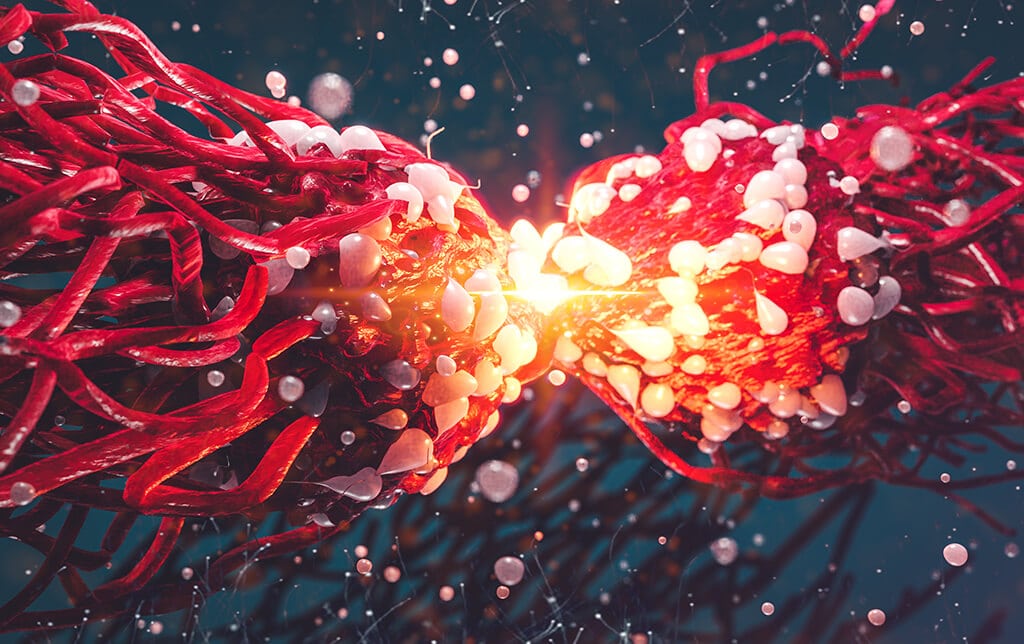 It's amazing and often very complex science, and we've positioned ourselves right in the middle of the action, where pioneers are doing the most exciting work.
More than just clinical services, we offer unique perspectives, intelligent study designs, and relentless focus on compliance and providing conclusive data.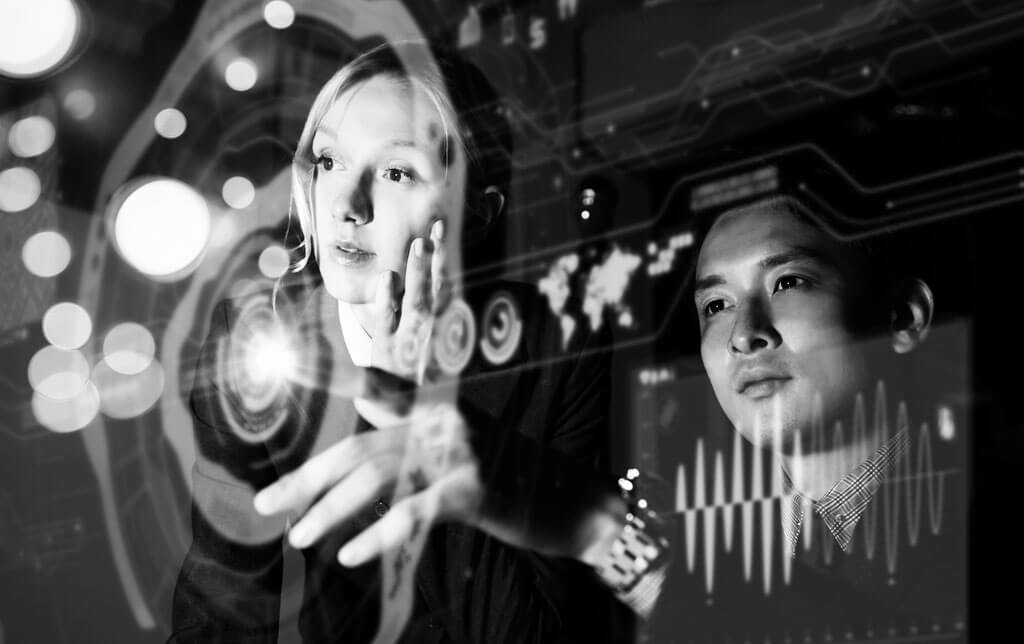 Ongoing investments into innovative technologies for smart study design and trial management to deliver clean, conclusive data to sponsors.
This allows us to continually improve on product development and study outcomes.
Connect with us
Ready to get started? So are we. Drop us a line to learn more about how we can help.