Women's Health Clinical Trial Expertise
Disease and treatment impact women differently than men. That's why women's health research deserves a specialized approach.
The expertise to advance women's health research globally
Historically, clinical trials have failed to adequately address the safety and efficacy concerns of women. With growing evidence of the risks this presents, it is obvious that successful research must be routed in a deep understanding of the unique needs of women.
Supported by a global network of thousands of highly experienced women's health sites, Premier Research conquers the complexities of developing novel therapeutics and diagnostics for conditions that exclusively or disproportionately affect women.
Why choose Premier?
Expertise in women's health research honed in more than 100 trials over the past five years
Optimized site selection leveraging a network of thousands of women's health sites to drive rapid start-up and improve patient engagement and data consistency
Proven track record working with multiple FDA divisions, including significant experience working with the Division of Urology and Obstetrics and Gynecology (DUOG)
Premier Research Named Partner of Choice
Premier Research has been cited in a Clinical Leader article as the CRO partner of choice for Daré Bioscience. The article explores criteria to keep in mind when selecting the ideal CRO partner and how a positive sponsor-CRO partnership led to success in a recent women's health clinical trial.
A Women-Centric Approach to Clinical Trials
For decades, women were left out of clinical trials. They are demanding more power, information, and control when it comes to their health including having a stronger voice in shaping clinical research for treatments that impact their care.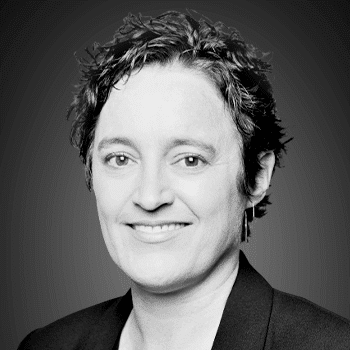 Andrea Lukes, M.D., MHSc, FACOG
Vice President, Medical Affairs
Brandi Howard, Ph.D.
Executive Director, Program Strategy
Clint Dart, M.S.
Vice President, Biostatistics and Programming
Connect with us
Ready to get started? So are we. Drop us a line to learn more about how we can help.