Premier Perspectives
The blog for insider insights in clinical development
Featured Posts
Learn more about the latest events and updates.
Premier Voices Podcast
Conversations with Premier's subject matter experts
Enhancing Clinical Trial Accessibility
Bringing Oncology Trials to Patients
PREMIER VOICES #14
Setting a Real-World Strategy in an Evolving Clinical Research Environment
PREMIER VOICES #13
Early-Phase Oncology – Emerging From the Crisis & Innovating for the Future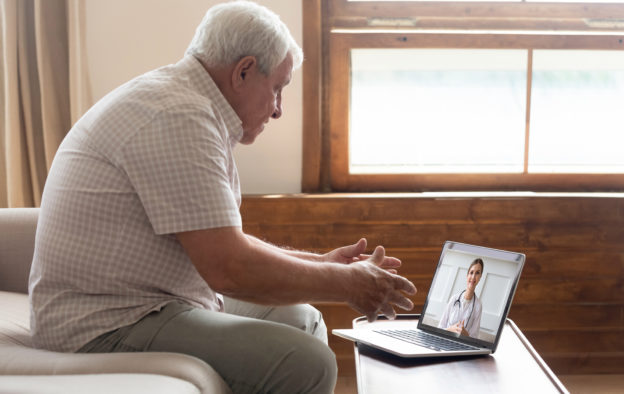 PREMIER VOICES #12
Direct-to-Patient – Is This the 'New Normal' for Clinical Trials?
PREMIER VOICES #11
Statistical Considerations in the Wake of COVID-19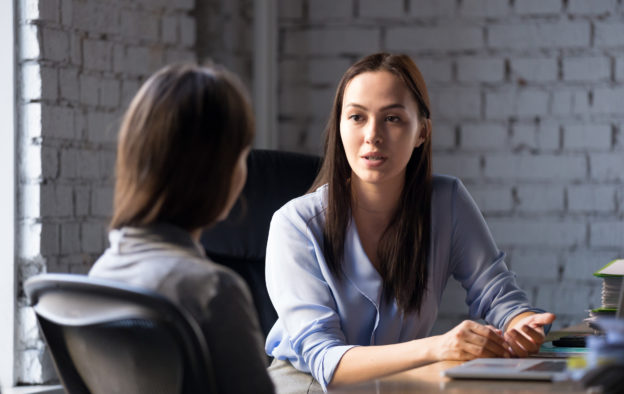 PREMIER VOICES #10
COVID-19 Update – How the FDA's Emergency Use Authorization Can Help Develop Therapies Faster
PREMIER VOICES #9
COVID-19 Update – What Sponsors Need to Know About the New FDA Guidance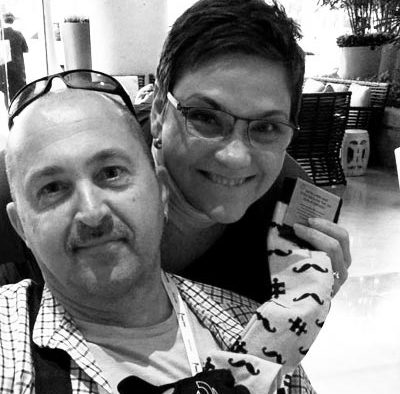 Premier Voices #8
Engaging Patients in Clinical Trials w/ Alan Thomas
Premier Voices #7
Rare Disease Advocacy & International Ataxia Day w/ Alan Thomas (Ataxia & Me)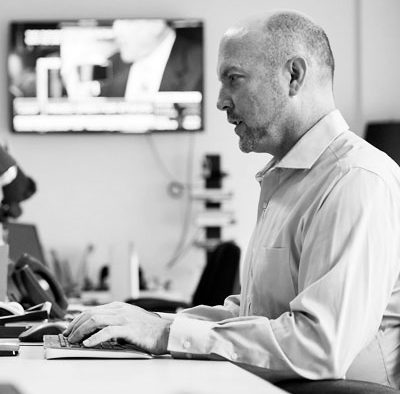 Premier Voices #6
Operationalizing the New MDR With Janet Kube (Part 2)
Recent Posts
Learn more about the latest events and updates.