Andrea Ochoa is Senior Vice President, Clinical Operations, Europe/APAC, at Premier Research. Ms. Ochoa has more than 20 years of clinical operations experience in a variety of positions. In her current role, she oversees operational delivery across Europe and Asia-Pacific. She provides expert advice and strategies to operationalize and navigate the complex regulatory and start-up environment.
Prior to joining Premier Research, Ms. Ochoa held several positions of increasing responsibility at MDS Pharma Services and INC Research. She has a master's degree in Cognitive-Behavioral Therapy from the Luria Institute in Madrid, Spain, and bachelor's degrees in psychology (UNED, Madrid) and law (Complutense University of Madrid). Ms. Ochoa is certified as Lean Sigma Green Belt since 2009.
Ludo Reynders, Ph.D.
Chief Executive Officer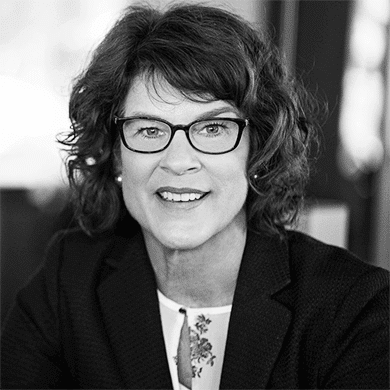 Shari Medendorp, MPH
President, Premier Consulting
Sean Russell, M.A.
Chief Commercial Officer
Ashish Jain, MPharm
SVP, Asia-Pacific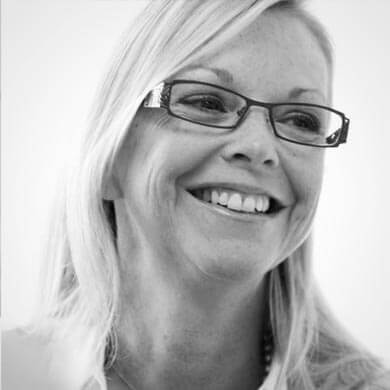 Krista Armstrong, Ph.D.
SVP, Clinical Operations, North America