Medical Device
These highly specialized trials require specialized understanding – backed by full lifecycle services – for every category of medical device.
PREMIER VOICES
Far-reaching implications
The European Union's new Medical Device Regulation and In Vitro Diagnostics Regulation mean big changes for the medical device industry. If there's a common denominator among them, it can be summed up in one word: more.
PREMIER PERSPECTIVE
Not the same
While clinical trials for medical devices have many similarities to those for pharmaceuticals, the regulatory evaluation of devices is distinct – and there are critical differences in the way the device trials are designed and executed.
Full lifecycle services
Building your breakthrough into a successful business
Whether you're conducting a 10-patient feasibility study or a 10,000-patient post-marketing trial, we know the steps from scientific breakthrough to successful outcomes. Our experience spans just about every type of device, from advanced surgical instruments and meshes to combination products.
Many members of our medical device team come from manufacturers, so they know what questions to ask: What indication provides the best return on investment? What claims make sense? What about pricing, and ensuring that your device will qualify for separate reimbursement?
We understand the differences among categories of medical devices, and our regulatory team tracks the latest U.S. and European policy shifts and regulatory requirements.
Premier Thought Leadership
Vicki Gashwiler
Vicki Gashwiler joined Premier Research in 2019 as the executive director of strategic development in the Medical Device group. She brings over 20 years of health care experience and 15 years of experience in the medical device industry, both on the sponsor and CRO sides.
Therapeutic Focus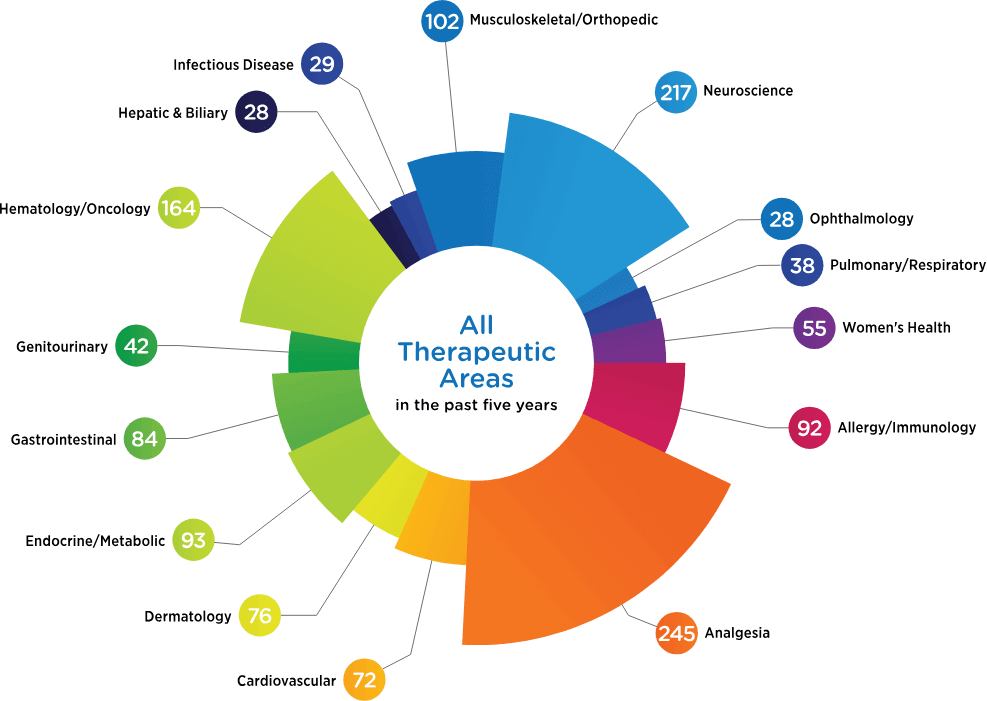 Therapeutic Focus
There's no substitute for experience. And we have a lot of it. See what we've been busy doing for the past five years.
Related Capabilities
A great strategy is nothing without great execution. Look here for experience in clinical R&D, product development consulting, and technology applications that ensure data integrity, process efficiency, and timely analytics and reporting.
Check out our resource center
Our experts have developed an extensive library of white papers, case studies, blogposts, and other informative resources.
PREMIER INSIGHTS
WHITE PAPERS
WEBINARS
VIDEOS
PODCASTS
Connect with us
Ready to get started? So are we. Drop us a line to learn more about how we can help.