Krista Armstrong has held leadership roles in Project Management, Operations delivery, and Neuroscience at Premier Research and now oversees North American Clinical Operations. In this role, Dr. Armstrong uses her deep industry experience to lead strategic study start-up, clinical monitoring & management and medical affairs activities in the US.
Most recently, Dr. Armstrong oversaw Clinical Development Services at Premier Research. In that role, she developed cross-functional teams to support sponsors with the best possible regulatory, scientific, medical, and operational delivery advice. She has more than 25 years of industry experience and holds a doctorate in neuroscience from the University of Florida.
Ludo Reynders, Ph.D.
Chief Executive Officer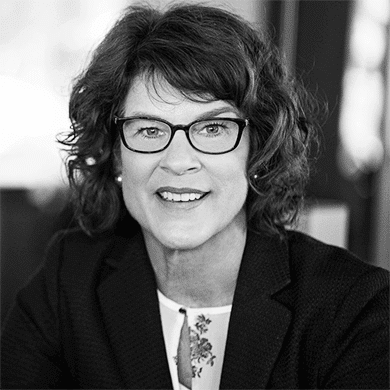 Shari Medendorp, MPH
President, Premier Consulting
Sean Russell, M.A.
Chief Commercial Officer
Ashish Jain, MPharm
SVP, Asia-Pacific