Stephen Simpson directs Premier Research's financial operations in support of the company's business and growth strategies. He brings to the role strong analytical, reporting, and communications skills and more than 30 years of experience in the pharmaceutical and food industries.
Prior to joining Premier Research, Mr. Simpson was Senior Vice President of Finance for research and development at IQVIA, where he oversaw strategic planning, budgeting, reporting, and forecasting for the company's R&D group. Prior to that, he led the company's financial planning and analysis activities.
During nearly 20 years at Quintiles (which merged with IMS Health in 2016 to form IQVIA), he served as Senior Vice President overseeing Finance Operations and Commercial Solutions, Vice President of Corporate Reporting and Planning, and in other executive roles. Prior to that, Mr. Simpson held financial management positions at Hoechst Marion Roussel Ltd and was an accountant and auditor at food producer St. Ivel Limited.
He holds a bachelor's degree in finance from the University of East London and is an associate member of the Institute of Chartered Management Accountants.
Ludo Reynders, Ph.D.
Chief Executive Officer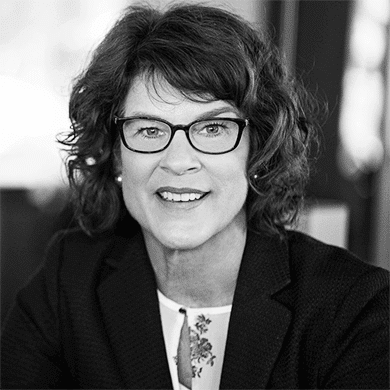 Shari Medendorp, MPH
President, Premier Consulting
Sean Russell, M.A.
Chief Commercial Officer
Ashish Jain, MPharm
SVP, Asia-Pacific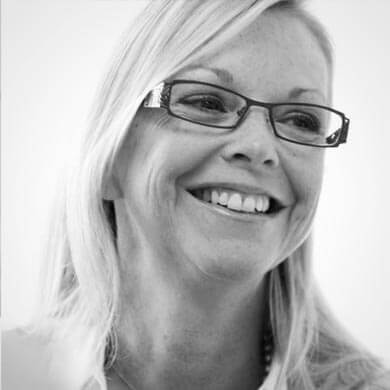 Krista Armstrong, Ph.D.
Senior Vice President, Neuroscience