Clinical Monitoring
Melissa Nezos
Global Head, Clinical Monitoring Services
Melissa Nezos has worked for over 20 years in a number of global Clinical Research Organizations within Clinical Operations and Project Management. During her career, Ms. Nezos has held both operational and senior management positions from Project Manager to Director, eClinical Solutions. In recent years, she has brought her extensive clinical knowledge and expertise into the risk-based monitoring and risk-based quality management solutions environment and been invited to speak at multiple conferences to present in these areas.
Recognized within the industry as a champion for progression, Ms. Nezos has been instrumental in delivering organizational change initiatives. In addition, she has been an Executive Steering Committee member for the Clinical Researcher of the Year competition for multiple years, advocating progression and excellence within the industry, as well as being active in ACRP initiatives that promote positive change within the industry.
As an advocate for data-driven and technology-led solutions, Ms. Nezos has leveraged her ability to work across operational functions to successfully implement innovative clinical monitoring and data quality strategies. Melissa holds a Master degree in Neuropsychology, specializing in Alzheimer's Disease and Traumatic Brain injury research.
Ann Leonard
Lead, medical device, in vitro diagnostic and drug/device combinations
Craig Dale
Vice President, Dermatology, Clinical Development Services
Stacy Weil
Senior Vice President, Clinical Informatics
Javier Revuelta
Senior Vice President, Global Sales Management, Business Development
Kristi Miller
Head of Global Regulatory Affairs Strategy, RPI, a Division of Premier Research
Sameena Sharif
Senior Vice President, Product Development, RPI, a Division of Premier Research
Cathy Gerlett
Vice President, Quality Assurance, Risk & Compliance
Juliet Moritz
Vice President, Patient and Stakeholder Engagement
Scott Millard
Vice President, Analgesia
Karen Barker
Senior Vice President, Europe
Ashish Jain
Vice President, Asia-Pacific
Michael King Jolly
Senior Vice President, Strategic Development
Sean Russell
Chief Commercial Officer
Sundeep Shrivastava
John Pappan
Jasmina Jankicevic
Emile Youssef
Abie Ekangaki
Vice President, Statistical Consulting
Thomas Laage
Stephan Laux
Peter Larson
Michael Skinner
Luke Gill
Vice President, Oncology
Beata Strzyminska
Anne-Marie Nagy
Title Needed
Ashish Jain
Vice President, Asia-Pacific
Tom Perkins
Senior Vice President, Corporate Development, & General Counsel
Susan Romberg
Senior Vice President, Clinical Operations
Shari Medendorp
Senior Vice President, Biometrics
Nach Davé
Vice President, Development Strategy
Michael Kuss
Vice President, Analgesia Product Development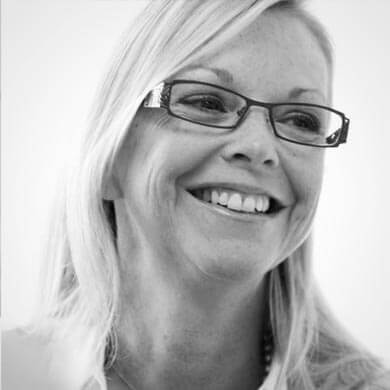 Krista Armstrong
Senior Vice President, Clinical Development Services &, Global Head of Neuroscience
Karen Brown
Vice President, Marketing
Joanne Emmett
Vice President, Medical Devices
Dora Alvarado
Vice President, Human Resources
Angi Robinson
Vice President, Rare Disease & Pediatrics
Charlie Nicholson
Chief Financial Officer
Colin Hayward
Chief Medical Officer
Mike Wilkinson
Chief Operations Officer
Ludo Reynders
Chief Executive Officer