ePremier Technology Platform
Technology applications that help unlock the power and promise of novel therapies.
Clarity amid the complexity
Tech tools that fuel biotech innovation
Our technology applications automate and simplify the clinical development process and help sponsors focus more on innovation and less on administration.
Data collection
Interactive response technology (IRT): Electronic reporting, improved IP status visibility during study conduct, and reporting dashboard
Electronic data capture (EDC): Extensive experience with third-party systems and sponsor access to data via ePremier platform
Quality oversight
Quality management platform to identify, review, assess, control, and communicate risks associated with a trial; real-time access to study-specific metrics; in-process analytics and reports
Trial management
Clinical investigator payments (PremierPay): Global payment management to improve investigatory payments
eTrial Master Files (eTMF): System-agnostic global records management and secure, auditable transfer of TMFs
Safety database: Experience configuring and managing Oracle's Argus safety database
Recruitment Prediction Model (RPM): models patient enrollment against start-up and other factors, provides tools to automate inbound data from other sources to allow comparison of actuals vs. projection scenarios
Safety Database (Argus)
Interactive Response Technology (IRT)
Clinical Trial Management System
EDC and Mobile Data Collection (ePRO)
PremierPay Automated Investigator Payments
Quality oversight: Management and monitoring
Electronic Trial Master File (eTMF)
Secure file collaboration (internal document security)
Recruitment Prediction Model (RPM)
PREMIER INSIGHT 238
Bridging the gap
Crossing the language barrier between the legacy system and Rave was a major hurdle. We worked fast to create translation documents, rewrite programmed edit checks, and create new edit checks to overcome the old system's limitations.
FACT SHEET
Accurate data when you need it
Your trial's success depends on accurate, timely patient data. Premier Mobile ePRO is a better way to capture it. Our smartphone-based data entry system is fast, intuitive, and easy to use.
Nate Thompson
Chief Information Officer
Stacy Weil
Senior Vice President, Clinical Data Operations, Strategic Business Optimization
Related Capabilities
Adding value at every step in the process, we provide expertise in clinical R&D, medical devices, and product development consulting to ensure data integrity, process efficiency, and timely analytics and reporting.
Therapeutic Focus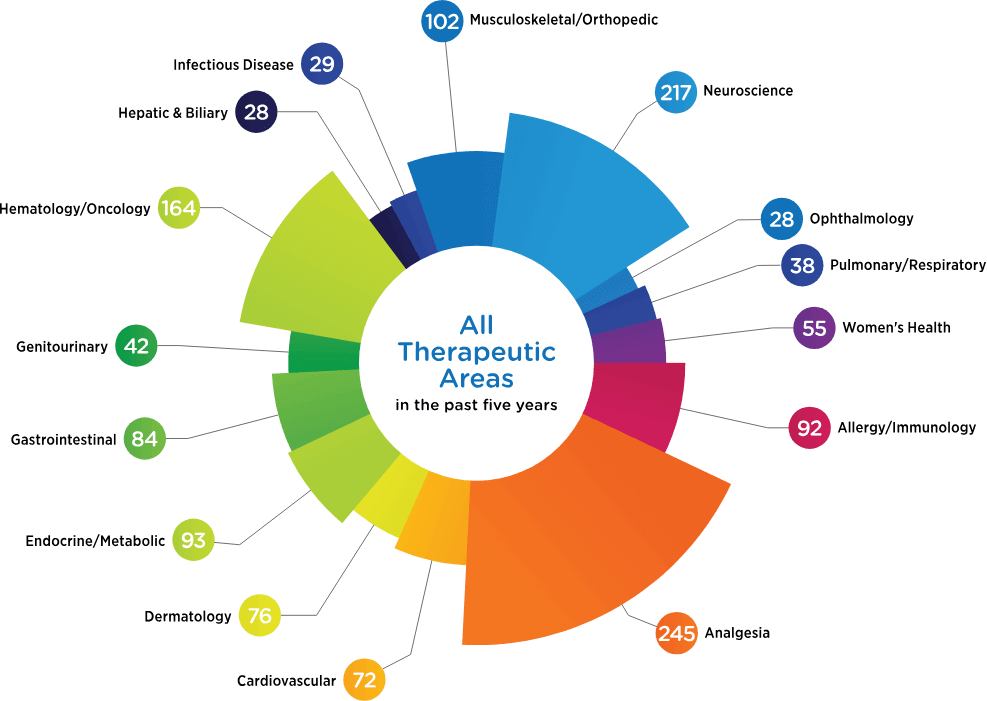 Therapeutic Focus
There's no substitute for experience. And we have a lot of it. See what we've been busy doing for the past five years.
Check out our resource center
Our experts have developed an extensive library of white papers, case studies, blogposts, and other informative resources.
PREMIER INSIGHTS
WHITE PAPERS
WEBINARS
VIDEOS
PODCASTS
Connect with us
Ready to get started? So are we. Drop us a line to learn more about how we can help.