Stefan Schnydrig
Chief Human Resources Officer
As Chief Human Resources Officer, Stefan Schnydrig is responsible for driving change management and organizational design. He brings more than 20 years of organizational development and human resources experience leading, developing, and implementing effective HR strategies at companies including Lonza, Thermo Fisher Scientific, and Vertex Pharmaceuticals.
Mr. Schnydrig earned his bachelor's degree in business and administration/HR from the University of Applied Sciences HTW Chur and a degree in international economics from Jönköping University.
Ludo Reynders, Ph.D.
Chief Executive Officer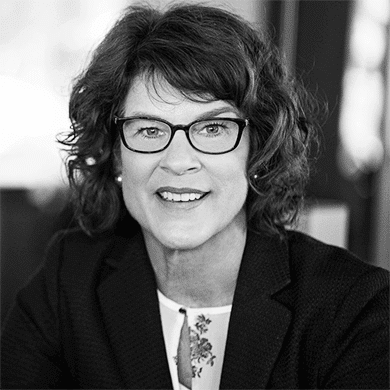 Shari Medendorp, MPH
President, Premier Consulting
Sean Russell, M.A.
Chief Commercial Officer
Ashish Jain, MPharm
SVP, Asia-Pacific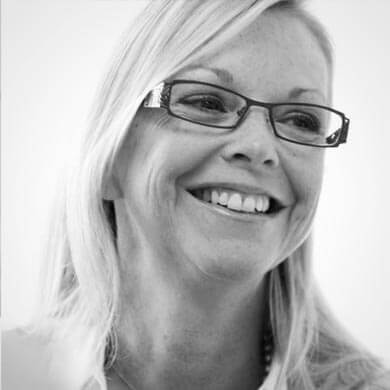 Krista Armstrong, Ph.D.
SVP, Clinical Operations, North America