Ellen Teplitzky is responsible for establishing standards and implementing procedures to ensure that Premier Research's compliance programs are consistent with applicable state, federal, and international laws and regulations. Since joining the company in 2014, she has been responsible for a variety of legal affairs that include contracts management, litigation management, and intellectual property portfolio management.
Prior to joining Premier, Ms. Teplitzky was in-house counsel at Aptiv Solutions for four years and at PRA International for 13 years. She began her legal career in private practice and later transitioned to government service, including first serving as Deputy Attorney General for the State of Delaware and then as Assistant Regional Counsel at the United States Environmental Protection Agency.
Ms. Teplitzky holds a Master of Laws degree with a specialization in Law and Development awarded with Merit from the University of London. In addition to her LLM degree, she holds a BA in history from Emory College and a JD from Emory University School of Law. She is licensed to practice in Delaware and lives in Charlottesville, Virginia.
Ludo Reynders, Ph.D.
Chief Executive Officer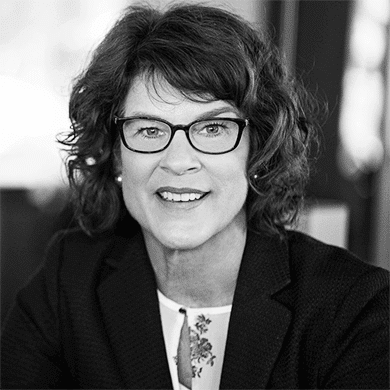 Shari Medendorp, MPH
President, Premier Consulting
Sean Russell, M.A.
Chief Commercial Officer
Ashish Jain, MPharm
SVP, Asia-Pacific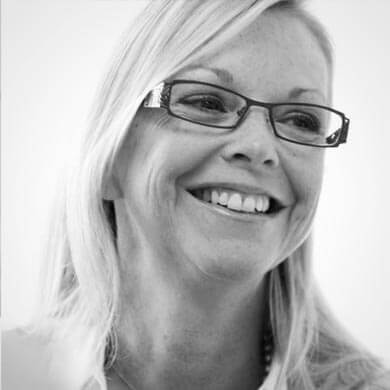 Krista Armstrong, Ph.D.
Senior Vice President, Neuroscience