Tom Perkins, JD
SVP, Corporate Development
Tom Perkins was drawn to Premier Research by what he saw as a disconnect between the contract research industry and the customers it serves. He's in a good position to know, having spent 18 years at Quintiles before becoming lead counsel and head of corporate development at Premier Research. Mr. Perkins worked in both disciplines at Quintiles, serving as Deputy General Counsel and Senior Vice President of the company's Customer Partnering Group with Corporate Development.
Prior to joining Quintiles, Mr. Perkins was Assistant General Counsel at Coastal Healthcare, a health services provider in Durham, N.C., supporting acquisitions and partnerships. He began his career as an attorney with Haynes and Boone LLC, a large international law firm based in Dallas. He holds a Juris Doctor degree from the University of Texas School of Law and a bachelor's in business administration from Southern Methodist University.
Ludo Reynders, Ph.D.
Chief Executive Officer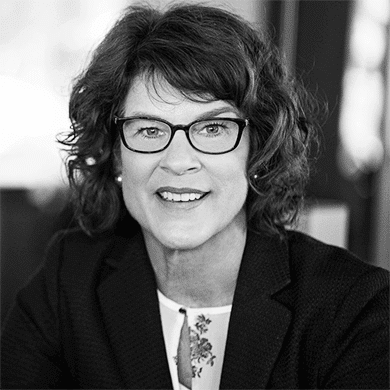 Shari Medendorp, MPH
President, Premier Consulting
Sean Russell, M.A.
Chief Commercial Officer
Ashish Jain, MPharm
SVP, Asia-Pacific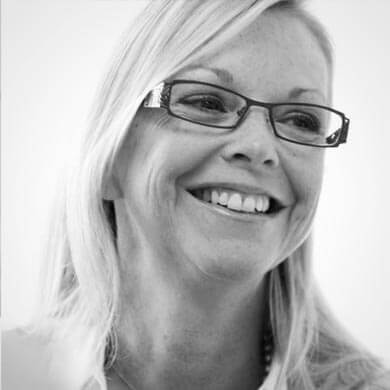 Krista Armstrong, Ph.D.
Senior Vice President, Neuroscience