Nicole Stansbury
SVP, Global Clinical Operations
Nicole Stansbury, Senior Vice President, Global Clinical Operations, is responsible for oversight of clinical operations which includes clinical strategy and delivery, study start up, central monitoring, and site management and risk-based monitoring at Premier Research. She leverages an innovative, data-driven approach and more than 25 years of industry experience to help sponsors address the rapidly evolving demands of the clinical development industry. In her role, Stansbury is focused on finding ways to simplify process and improve technology adoption to decrease the time, cost, complexity, and risk of delivering clinical research.
Prior to joining Premier Research, Stansbury held various CRO leadership positions where she was instrumental in the strategic implementation of risk-based monitoring, central monitoring and continuous improvement of clinical operations processes. Stansbury has been co-lead for the Association of Clinical Research Organizations Risk-Based Monitoring (ACRO RBM) Working Group working with TransCelerate and the FDA since 2014.
She holds a Bachelor of Science from Texas A&M and a Lean Six Sigma – Yellow Belt certification.
Ludo Reynders, Ph.D.
Chief Executive Officer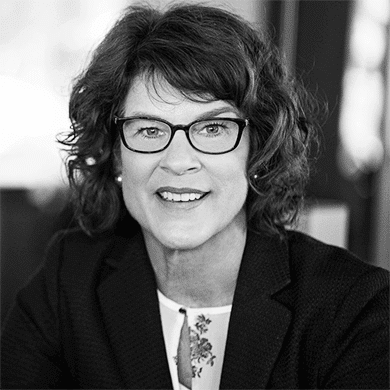 Shari Medendorp, MPH
President, Premier Consulting
Sean Russell, M.A.
Chief Commercial Officer
Ashish Jain, MPharm
SVP, Asia-Pacific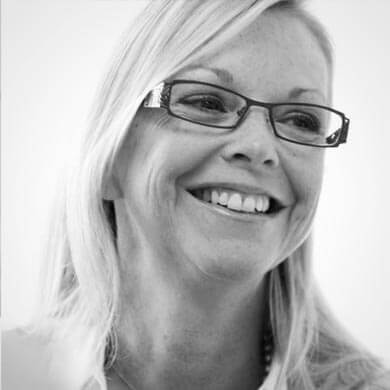 Krista Armstrong, Ph.D.
Senior Vice President, Neuroscience