Teresa Nunes
VP, Global Head of Medical Affairs
Teresa Nunes leads Premier Research's pharmacovigilance, pharmacokinetics, and medical teams in providing expert advice and detailed clinical development strategies for drug development projects. Prior to joining Premier, Dr. Nunes oversaw global strategy, medical consultancy, and medical monitoring services in the pharmaceutical and contract research industries, primarily in neurology, analgesia, and respiratory illness.
Dr. Nunes started her career at the pharmaceutical company Bial, where she advanced to the role of Head of Clinical Research and Drug Safety. She then moved to the contract research industry, serving as Medical Director at PRA Health Sciences and Medical Director at BlueClinical and Premier Research. Dr. Nunes then joined Vertex Pharmaceuticals, serving as the biotech company's Medical Director for Global Strategy, and returned to Premier Research in 2018 as Head of Medical Affairs.
Dr. Nunes earned a master's degree in clinical pharmacology from the University of Surrey, an MBA from Fernando Pessoa University, and a Doctor of Medicine degree from the University of Coimbra. She is board-certified in clinical pharmacology and has participated in the study design and medical supervision of more than 100 clinical studies.
Ludo Reynders
Chief Executive Officer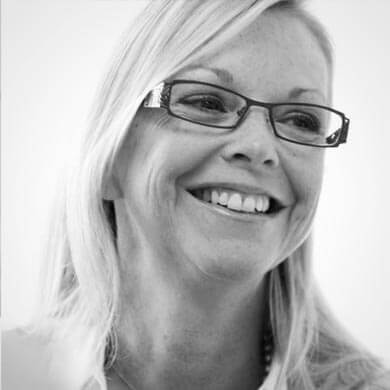 Krista Armstrong
SVP, Clinical Development Services, & Global Head of Neuroscience
Mike Wilkinson
Chief Operations Officer
Sean Russell
Chief Commercial Officer
Susan Romberg
SVP, Clinical Data Sciences
Stephen Simpson
Chief Financial Officer
Tom Perkins
SVP, Corporate Development, & General Counsel
Sameena Sharif
President, RPI, A Division of Premier Research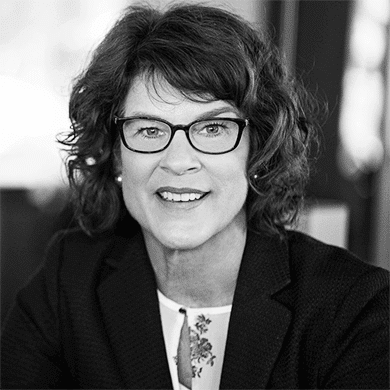 Shari Medendorp
SVP, Biometrics
Ellen Teplitzky
Chief Compliance Officer, SVP, Legal Affairs
Ashish Jain
SVP, Asia-Pacific