Shari Medendorp, MPH
President, Premier Consulting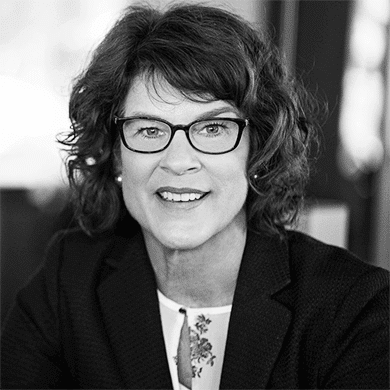 Shari Medendorp leverages her more than 20 years of industry knowledge and experience to lead Premier Consulting, a highly integrated business unit of Premier Research that specializes in strategic product development and global regulatory consulting for emerging biotech and specialty pharma companies.
Ms. Medendorp's experience includes leading Premier Research's biometrics operations, holding positions as Senior Vice President of Biometrics at CliniRx, Reliance Clinical Research Services, and SCIREX Corporation, among other executive roles. She started her career as a Biostatistician working with medical staff at the Cleveland Clinic Foundation on the design and analysis of clinical studies. Ms. Medendorp holds a master's degree in public health in biostatistics from the University of Michigan and a bachelor's degree in mathematics from Calvin University. 
Ludo Reynders, Ph.D.
Chief Executive Officer
Sean Russell, M.A.
Chief Commercial Officer
Ashish Jain, MPharm
SVP, Asia-Pacific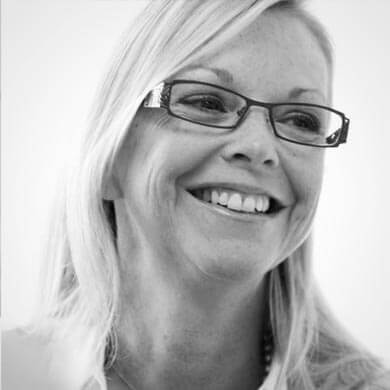 Krista Armstrong, Ph.D.
Senior Vice President, Neuroscience