"What excites me is that we're focused on the most innovative end of the market, the biotechnology companies, the small pharma, and the specialty pharma. These are the people developing the absolute state-of-the-art new medicines. They're working on the rarest diseases, the areas of unmet medical needs. It's fantastic science."
As Chief Commercial Officer, Sean Russell, BSc, MA, is responsible for communicating the advantages of working with a contract research organization that focuses on doing what it does best, rather than trying to do everything for everyone.
"We design efficient clinical trials for the most complex diseases in difficult-to-find patient populations," he says. "We use innovative techniques. And we have some of the smartest, most experienced people in the industry who are very happy to roll up their sleeves to get the job done."
Before coming to Premier Research, Mr. Russell built and led the industry's largest and most effective global marketing department at Quintiles Transnational. Before that, he was the founder of SR Marketing Media and a consultant at Treoir Consulting. He also held various positions of increasing responsibility at GlaxoSmithKline. Mr. Russell began his career hands on, as a laboratory technician at Schering Plough's biotechnology facility.
Mr. Russell holds a bachelor's degree in biochemistry with chemistry and mathematics from University College Cork and a master's in marketing from the University of Westminster.
Ludo Reynders, Ph.D.
Chief Executive Officer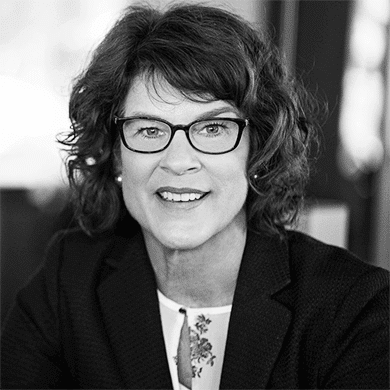 Shari Medendorp, MPH
President, Premier Consulting
Ashish Jain, MPharm
SVP, Asia-Pacific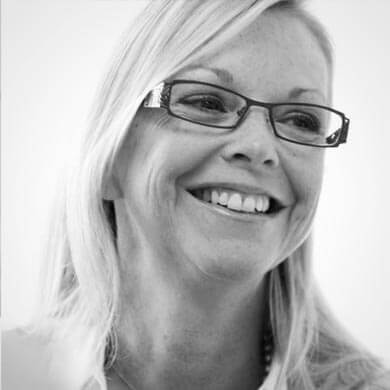 Krista Armstrong, Ph.D.
Senior Vice President, Neuroscience