Sameena Sharif
President, RPI, A Division of Premier Research
Sameena Sharif is President at RPI, A Division of Premier Research. With more than 20 years of industry experience, Dr. Sharif has extensive experience in managing complex drug development projects and programs ranging from early target identification to NDA/MAA and launch. Her experience covers biologics, small-molecule drug development, and portfolio management. She was the Project Lead for multiple development programs, seeing them from Phase 1 through to Phase 3, in oncology, hematology, and inflammatory disease.
Dr. Sharif is a skilled project manager who functions effectively in matrixed environments in both established and virtual teams. She built a pharma start-up from the ground up and has formed and led cohesive, highly productive teams within organizations and jointly with customers. Prior to joining RPI, Sameena was a senior executive for several small pharma/biopharma sponsors, including QED Therapeutics, Astex Pharmaceuticals, Cellerant Therapeutics, Exelixis, PDL Biopharma, Abgenix, and Aradigm, specializing in oncology, hematology malignancies, inflammatory disease, pain, pediatric achondroplasia, cell therapy, and rare diseases.
She has a bachelor's degree in pharmacy from the University of Bradford and a Ph.D. in pharmaceutical drug development from the University of Nottingham, and completed vaccine development post-doctoral research at the School of Pharmacy, University of Nottingham.
Ludo Reynders
Chief Executive Officer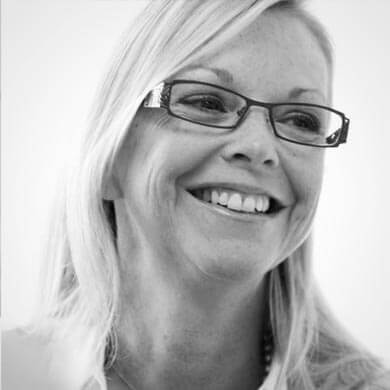 Krista Armstrong
SVP, Clinical Development Services, & Global Head of Neuroscience
Mike Wilkinson
Chief Operations Officer
Sean Russell
Chief Commercial Officer
Susan Romberg
SVP, Clinical Data Sciences
Stephen Simpson
Chief Financial Officer
Tom Perkins
SVP, Corporate Development, & General Counsel
Nate Thompson
Chief Information Officer, Head of Global Facilities & Corporate Administration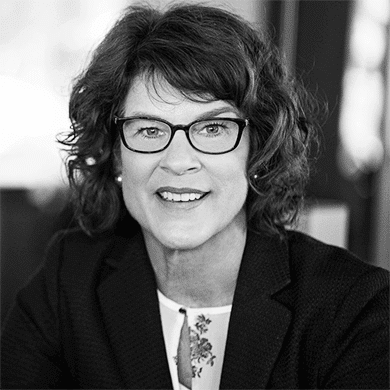 Shari Medendorp
SVP, Biometrics
Ellen Teplitzky
Chief Compliance Officer, SVP, Legal Affairs
Ashish Jain
SVP, Asia-Pacific