Nate Thompson
Chief Information Officer
Head of Global Facilities & Corporate Administration
Nate Thompson has been serving as our Chief Information Officer since early 2017 and now also leads the Global Facilities and Corporate Administration functions. Technology by itself is seldom a solution, but it plays a central role in bringing business outcomes to life. Nate has significantly enhanced the capability, expertise and customer service in Premier Research's IT organization, delivering on multiple initiatives to enhance and scale our capabilities to better serve our customers.
Nate compares his work supporting medical research with his passion for surfing – "110% commitment while paddling for a wave is the only way to ensure you'll actually catch the wave," he says. No commitment….no wave. That principle applies equally in developing people, processes, and technologies that drive efficiency and inspire innovation in clinical research.
With more than 18 years of corporate IT experience, Nate joined Premier Research in 2017 from INC Research, where he was Executive Director of Enterprise Architecture and Innovation. Prior to joining INC Research, he was Corporate Network Manager for Kendle International. He also worked in network administration for market research firm BASES and at Jackson General Hospital.
Nate sees the future of drug development as more promising than ever. "More and more professionals are dedicating their lives to developing therapies that improve world health, and advances in technology are helping drive innovation. I think anything is possible when our industry works together in support of a common cause."
Ludo Reynders
Chief Executive Officer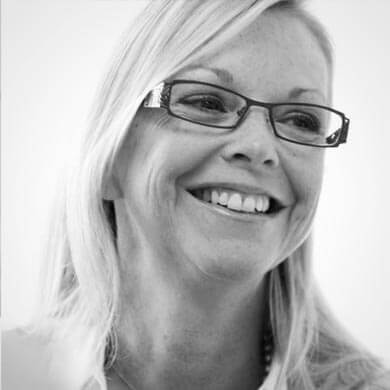 Krista Armstrong
SVP, Clinical Development Services, & Global Head of Neuroscience
Mike Wilkinson
Chief Operations Officer
Sean Russell
Chief Commercial Officer
Susan Romberg
SVP, Clinical Data Sciences
Stephen Simpson
Chief Financial Officer
Tom Perkins
SVP, Corporate Development, & General Counsel
Sameena Sharif
President, RPI, A Division of Premier Research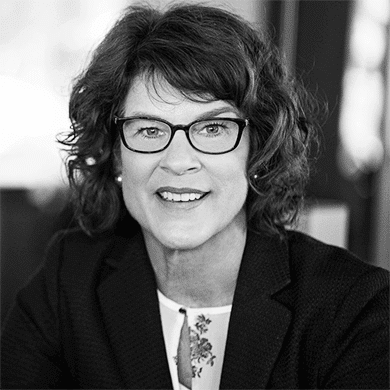 Shari Medendorp
SVP, Biometrics
Ellen Teplitzky
Chief Compliance Officer, SVP, Legal Affairs
Ashish Jain
SVP, Asia-Pacific