Mike Wilkinson brings a diverse background of industry and public service experience to his role overseeing day-to-day operations at Premier Research and advancing the company's mission to support the world's most innovative biotech companies.
Dr. Wilkinson has extensive experience in the contract research industry. He spent 10 years at PPD, first overseeing worldwide clinical trial operations as Executive Vice President of Global Clinical Development and later as the company's Chief Information Officer and Head of Technology, Innovation and Performance. Prior to that, he worked for seven years at Quintiles in roles that included Global Head of Internal Medicine and Vice President of Project Management.
Dr. Wilkinson holds a doctorate in physiological optics from Indiana University, a master's degree from Penn State University, and a bachelor's degree from Ohio University. He is also a graduate of the Belmont University Lean Healthcare Certificate Program, holds both Operational Test and Evaluation and Program Management certificates from the Defense Systems Management College, and is a Lean Six Sigma yellow belt.
Before joining the biopharmaceutical industry, Dr. Wilkinson spent 23 years in the United States military, where his assignments included Director of Operations for the Joint Special Operations Medical Training Center. He retired from the military as a U.S. Navy Commander.
Ludo Reynders
Chief Executive Officer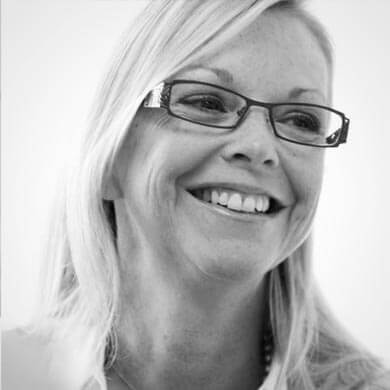 Krista Armstrong
SVP, Clinical Development Services, & Global Head of Neuroscience
Sean Russell
Chief Commercial Officer
Susan Romberg
SVP, Clinical Data Sciences
Stephen Simpson
Chief Financial Officer
Tom Perkins
SVP, Corporate Development, & General Counsel
Sameena Sharif
President, RPI, A Division of Premier Research
Nate Thompson
Chief Information Officer, Head of Global Facilities & Corporate Administration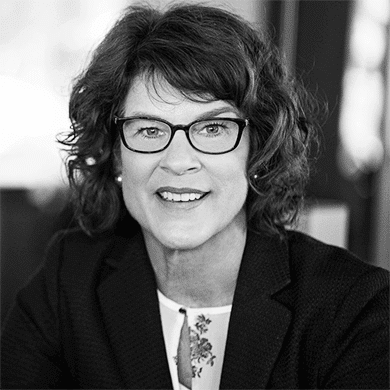 Shari Medendorp
SVP, Biometrics
Ellen Teplitzky
Chief Compliance Officer, SVP, Legal Affairs
Ashish Jain
SVP, Asia-Pacific