Medical Devices
Joanne Emmett
Vice President, Medical Devices
Joanne Emmett came to Premier Research as Vice President, Global Clinical Operations, in 2011. Ms. Emmett's past operational experience within large and small CROs brings to Premier Research a strong and diverse skill set focused on customer service. She held key positions at PRA International and AAIPharma, where she focused on building strong team performance and delivering services that more than met customers' needs.
Working with Premier Research resources and customers around the world, Ms. Emmett ensures that each of our teams is made up of the right people at the right time with the right skill sets. Beyond that, she also ensures that their personalities and work styles are thoroughly compatible with those of the customer. Ms. Emmett received her master's degree from American College in Minneapolis and completed the University of Western Ontario's clinical research development program.
Senior Leadership
In gravida lobortis libero, sit amet egestas elit malesuada a. Integer commodo nisi et elit dignissim pulvinar. Curabitur non ante lacus. Integer vehicula tortor lorem, ac fermentum tellus semper in.
Ann Leonard
Lead, medical device, in vitro diagnostic and drug/device combinations
Craig Dale
Vice President, Dermatology, Clinical Development Services
Stacy Weil
Senior Vice President, Clinical Informatics
Javier Revuelta
Senior Vice President, Global Sales Management, Business Development
Kristi Miller
Head of Global Regulatory Affairs Strategy, RPI, a Division of Premier Research
Sameena Sharif
Senior Vice President, Product Development, RPI, a Division of Premier Research
Cathy Gerlett
Vice President, Quality Assurance, Risk & Compliance
Juliet Moritz
Vice President, Patient and Stakeholder Engagement
Scott Millard
Vice President, Analgesia
Karen Barker
Senior Vice President, Europe
Ashish Jain
Vice President, Asia-Pacific
Michael King Jolly
Senior Vice President, Strategic Development
Sean Russell
Chief Commercial Officer
Sundeep Shrivastava
John Pappan
Jasmina Jankicevic
Emile Youssef
Abie Ekangaki
Vice President, Statistical Consulting
Thomas Laage
Stephan Laux
Peter Larson
Michael Skinner
Luke Gill
Vice President, Oncology
Beata Strzyminska
Anne-Marie Nagy
Title Needed
Ashish Jain
Vice President, Asia-Pacific
Tom Perkins
Senior Vice President, Corporate Development, & General Counsel
Susan Romberg
Senior Vice President, Clinical Operations
Shari Medendorp
Senior Vice President, Biometrics
Nach Davé
Vice President, Development Strategy
Michael Kuss
Vice President, Analgesia Product Development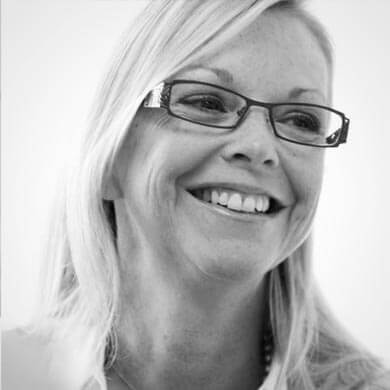 Krista Armstrong
Senior Vice President, Clinical Development Services &, Global Head of Neuroscience
Karen Brown
Vice President, Marketing
Dora Alvarado
Vice President, Human Resources
Melissa Nezos
Global Head, Clinical Monitoring Services
Angi Robinson
Vice President, Rare Disease & Pediatrics
Charlie Nicholson
Chief Financial Officer
Colin Hayward
Chief Medical Officer
Mike Wilkinson
Chief Operations Officer
Ludo Reynders
Chief Executive Officer