From manufacturing to broadband networks to advancing the cause of health workers in developing countries, Dora Alvarado has had a far-reaching career in human resources. That diverse background makes her a great fit for a contract research organization that operates from 23 countries and serves the needs of customers worldwide.
Before joining Premier Research in 2015, Ms. Alvarado was Director of Human Resources for refrigeration innovator Phononic. Prior to that, she was Senior International HR Adviser for IntraHealth International, a global nonprofit that supports public health workers in the developing world.
Other roles include HR Director for Tekelec, a provider of mobile broadband solutions; HR Director at consumer products leader SC Johnson's Costa Rican division; and HR Consultant for Cigna Healthcare. She holds a bachelor's degree in psychology from the University of Costa Rica.
Ludo Reynders
Chief Executive Officer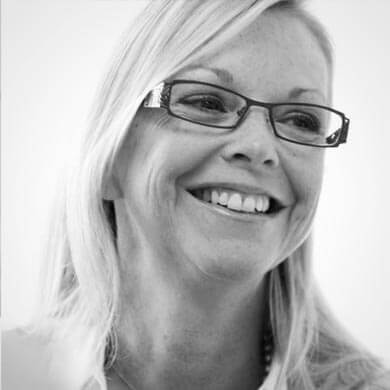 Krista Armstrong
Senior Vice President, Clinical Development Services &, Global Head of Neuroscience
Mike Wilkinson
Chief Operations Officer
Sean Russell
Chief Commercial Officer
Charlie Nicholson
Chief Financial Officer
Tom Perkins
Senior Vice President, Corporate Development, & General Counsel
Colin Hayward
Chief Medical Officer