Donna Kato
Founder and Strategic Advisor, RPI
A Division of Premier Research
Donna Kato, Founder and Strategic Advisor, RPI, A Division of Premier Research, joined Premier Research in 2018 with the acquisition of RPI to further deepen Premier Research's capabilities in Regulatory Affairs and Strategic Product Development Consulting. Bringing more than 30 years' experience in the biotech and pharmaceuticals industry, Ms. Kato leads a team of professionals with deep preclinical, clinical and CMC expertise in the development of small molecules, biologics, cell-based therapies and combination products through all phases of development, including preparation of marketing applications and post approval activities.
Having helped hundreds of early stage resource constrained companies, the team's strength lies in its collaborative, relationship-oriented approach, offering strategic and experience-based perspectives to facilitate productive interactions with regulatory authorities worldwide.
Ms. Kato started her career at Syntex in discovery research and later joined its worldwide regulatory affairs department (acquired by Roche) and has led regulatory affairs departments at several biotech start- ups. She holds a BS degree in biochemistry from the University of California, Davis and an MBA from Santa Clara University.
Ludo Reynders, Ph.D.
Chief Executive Officer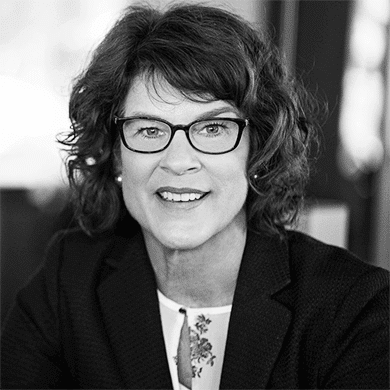 Shari Medendorp, MPH
President, Premier Consulting
Sean Russell, M.A.
Chief Commercial Officer
Ashish Jain, MPharm
SVP, Asia-Pacific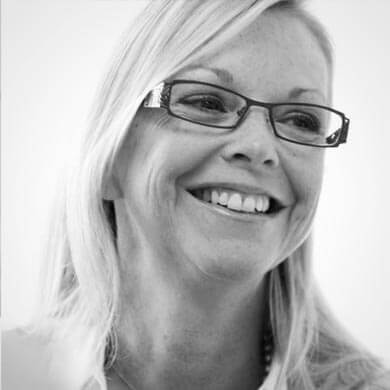 Krista Armstrong, Ph.D.
Senior Vice President, Neuroscience