"Serving our customers begins with having the resources to do things well."
As Chief Financial Officer, Charlie Nicholson directs Premier Research's financial operations and supports the company's growth strategy.
Mr. Nicholson has spent most of his career working for contract research organizations, serving as Vice President of Finance and Controller for PAREXEL International immediately prior to joining Premier Research in 2014. At PAREXEL, he oversaw profit margin improvement as revenue grew 60 percent.
He previously served as Executive Director, Global Business Finance, at INC Research, overseeing North America and Europe. Prior to that, he was Senior Director, Finance, for International Operations at i3 Research. Earlier in his career, Mr. Nicholson served as an ACA-qualified chartered accountant in the audit and business advisory services practice at PricewaterhouseCoopers.
He holds a bachelor's degree in geology from Durham University.
Ludo Reynders
Chief Executive Officer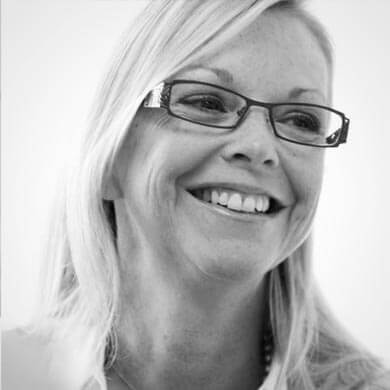 Krista Armstrong
Senior Vice President, Clinical Development Services &, Global Head of Neuroscience
Mike Wilkinson
Chief Operations Officer
Dora Alvarado
Vice President, Human Resources
Sean Russell
Chief Commercial Officer
Tom Perkins
Senior Vice President, Corporate Development, & General Counsel
Colin Hayward
Chief Medical Officer